Empowering
'differently Able'
People In The ICT Sector!
Establishment Of Gender Equity To Empower
Women And Disabled Through Mobile Internet.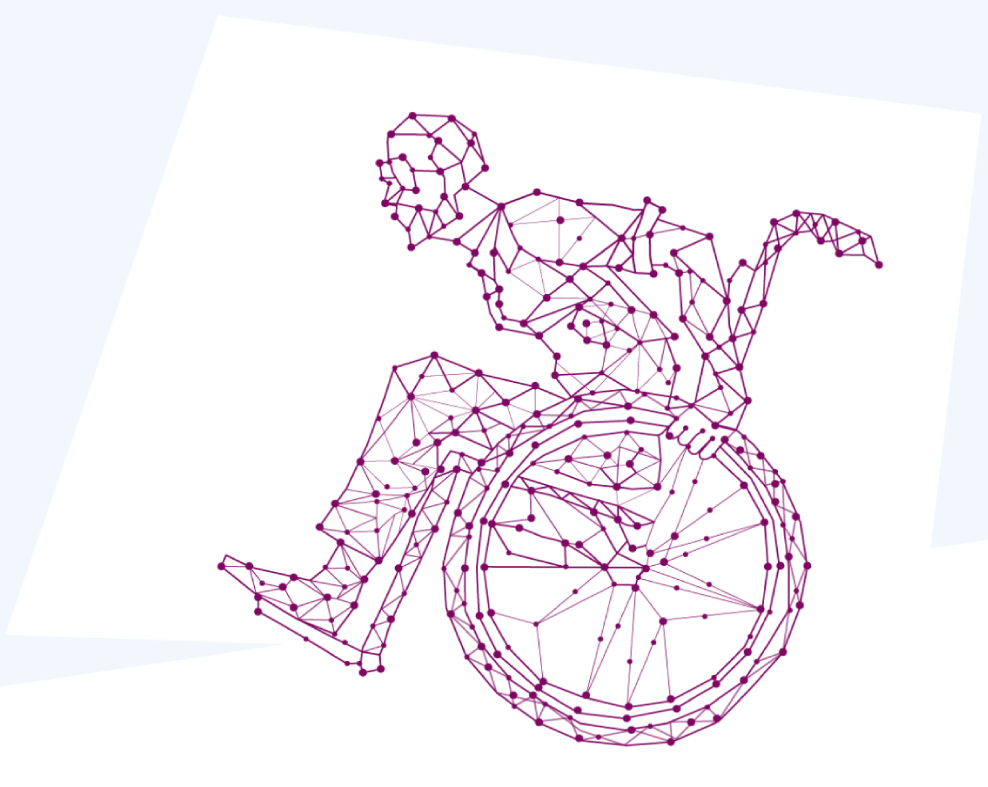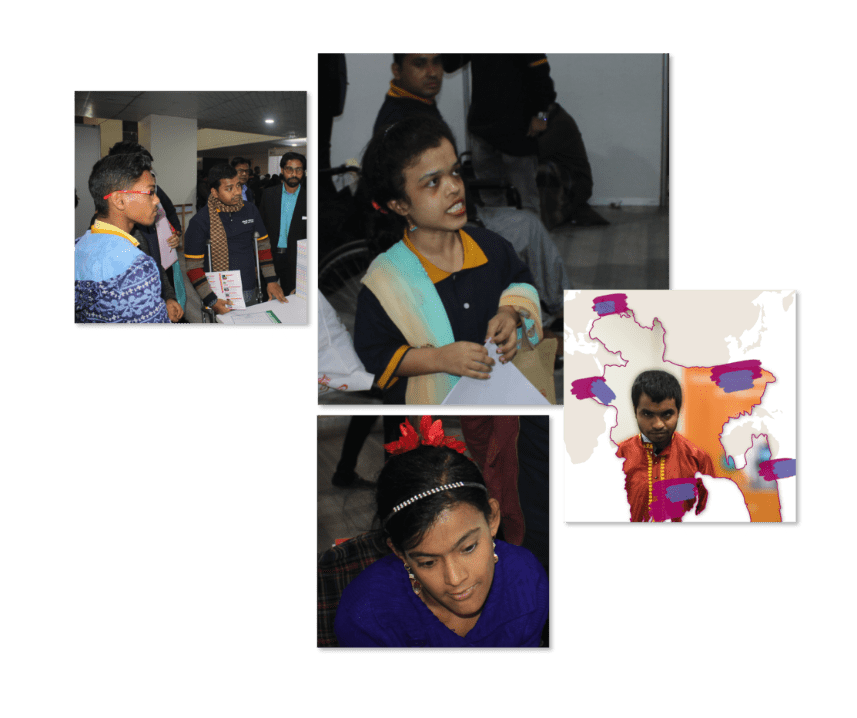 At Elegant IT, we aspire to achieve gender equality and digital inclusion of disadvantaged communities by empowering women, youth and persons with disability by bringing their capabilities in the field of ICT to light. Assessing the challenges our beneficiaries face, we have partnered with local communities, CSO and NGOs as well as international organizations to create accessible work opportunities for digitally enabled communities.  
We have established a Digital IT School for women and people with disability to offer basic and advanced level trainings on various IT courses. Beneficiaries who complete our trainings have the opportunity to sign up on our award winning online job platform, Onlinejob.io. We integrated data science and artificial intelligence in our platform to improve job matching which will result in minimizing risk and maximizing profit.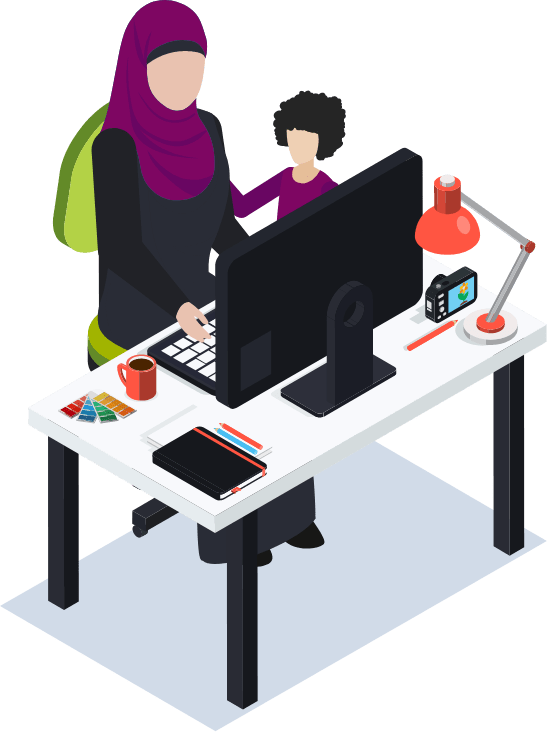 WOMEN PARTICIPATION CAN BE A GAME CHANGER IN GDP!
Women are still considered incompetent in the field of IT when compared to their male counterpart which led to a significant gender gap in the tech industry in Bangladesh. Workplace culture, gender stereotypes, work hour flexibility, family attachments are just a few barriers hindering women from participating in the workforce.
Addressing these challenges and partnering with global leaders, we are bringing viable opportunities for women to establish their career through remote working facilities. Increasing Female Labor Participation from 33.7% to 82%will increase Bangladesh's GDP by 1.6% which we are contributing to through our initiatives.
Persons with disabilities are an untapped resource that can significantly contribute to the country's economy. With around 10% of Bangladesh's population having some form of disability, protecting this group of disadvantaged people through digital inclusion has become our moral responsibility at Elegant IT.
PHYSICALLY CHALLENGED
PEOPLE ARE RESOURCE NOT A CURSE !​
We created competent professionals providing digital services to local and international businesses through our platforms. Our beneficiaries are committed to mastering the skills taught in our courses. Some of them have succeeded and become trainers for our courses, inspiring many throughout the process.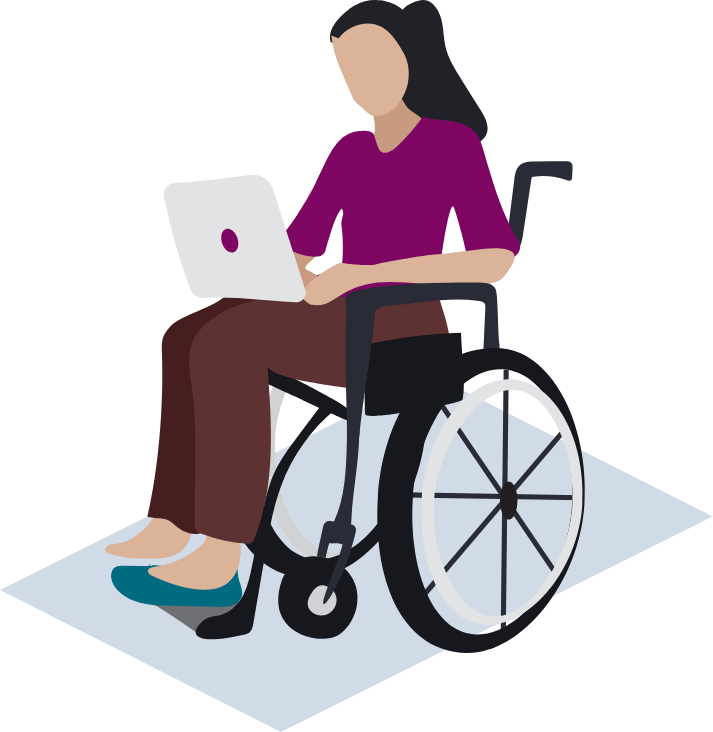 LEARN THE STORIES OF
THOSE WE'VE ALREADY HELPED!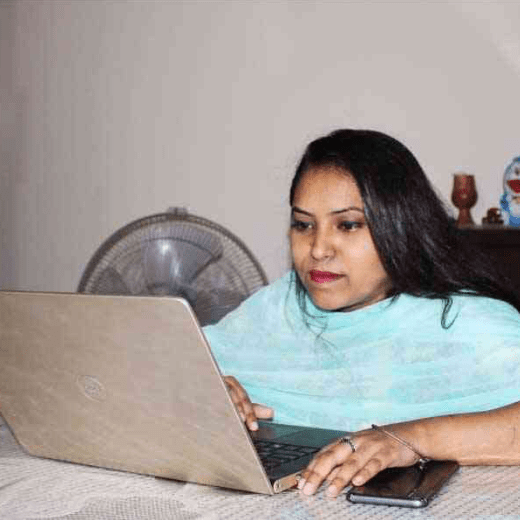 "I am happy to break the norm that women are not good at technology as people think"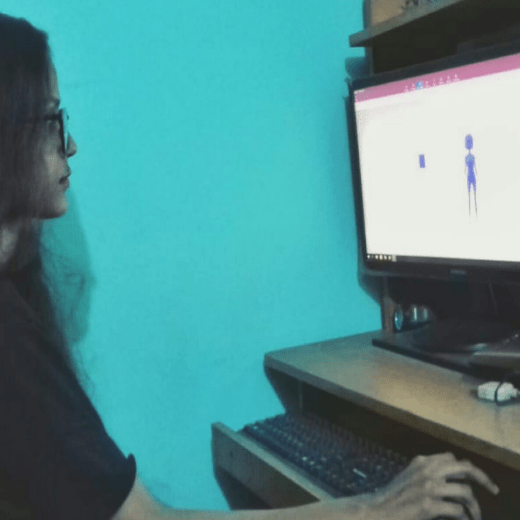 "Now I can have some extra money to support my learning & also I can contribute to my family"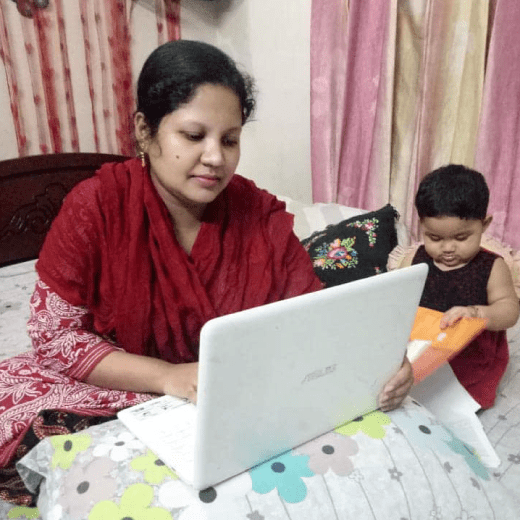 "In Bangladesh, traveling in public transport is a huge hassle and I am not a routine person, I want to have my freedom in work "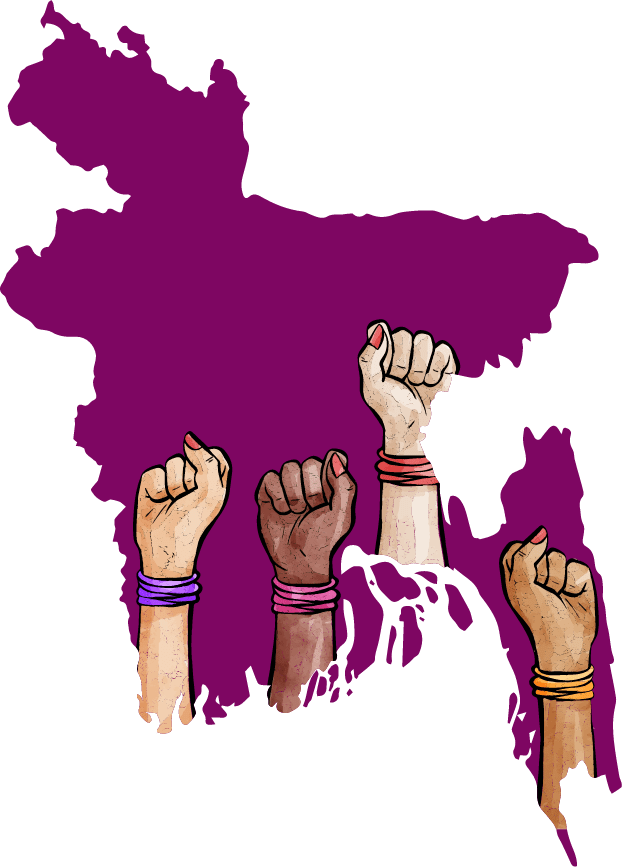 We are so grateful for our Partners!
Join our action!
Everyone can help